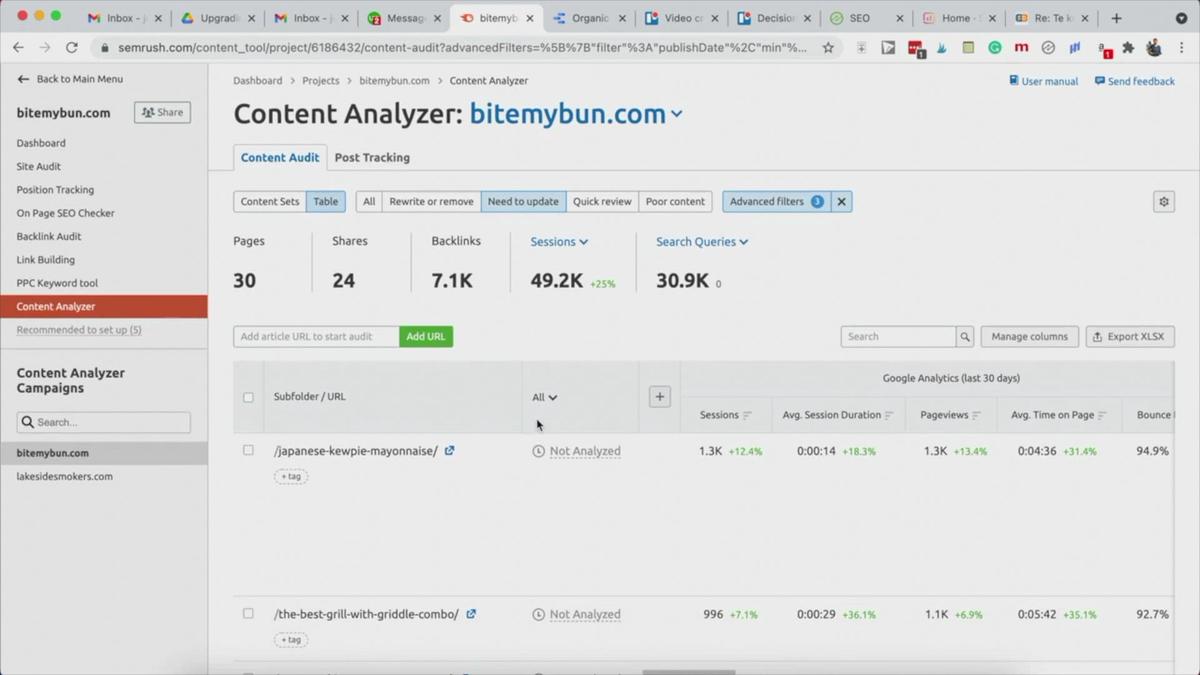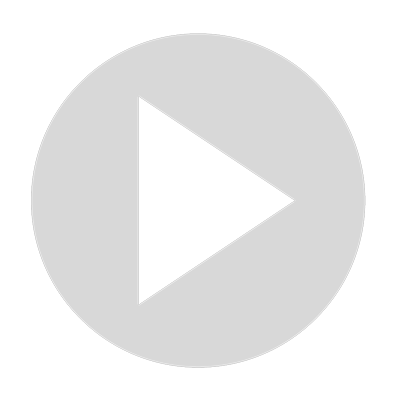 Semrush content audit tool
In this video, I show my editorial team how to use SEMrush and SurferSEO to update old content on our site bitemybun.com. 

I really like the Content audit tool in the Semrush content marketing toolkit, as it gives you the ability to set your parameters for when to update old content with things like how much traffic a post gets. That way, I can make sure we use the 80/20 rule to upgrade our most important content.
Show More
Show Less